Send a note to Wendy Parnell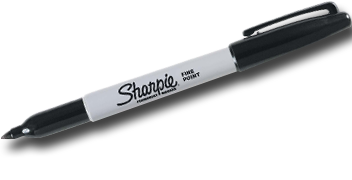 Publisher:
Rocket Star Press
Love is the best thing.
– Perri
Believe.
Work hard.
Don't give up.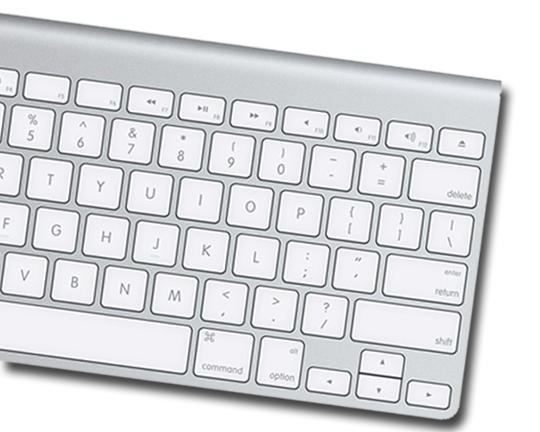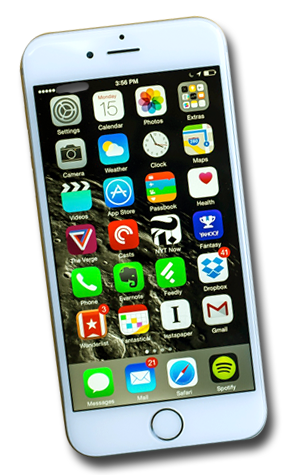 Is this a Gift?
• Include a packing slip so the recipient knows who it's from.
• Hide prices on the packing slip.
• Include a personalized gift message.
• Keep the gift a surprise by concealing items that ship in only the manufacturer's original box.